VetNetwork's Videos
VetNetwork's team of veterinary marketing professionals have created a series of videos about our team and the process behind some of the products we offer.
In this video, the team at VetNetwork details the process through which we create your custom website.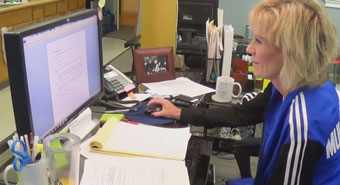 A customized smartphone app is a great way to stay in touch with your veterinary hospital's clients. Find out why in this video.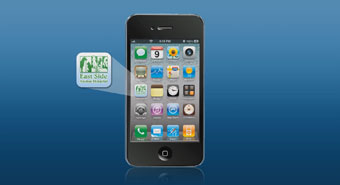 Give us 120 seconds of your time, and we'll give you an overview of all the ways we're working to keep you ahead of your competition.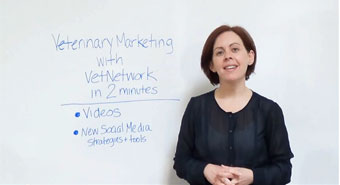 In this installment, learn about the benefits of print marketing through the use of brochures and direct mail postcards to promote your practice.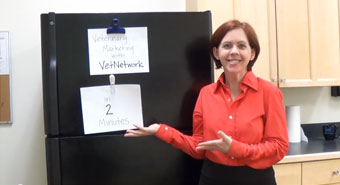 This week, we discuss harnessing the power of mobile apps to connect with your clients on their phones and devices, and to put your hospital ahead of the competition.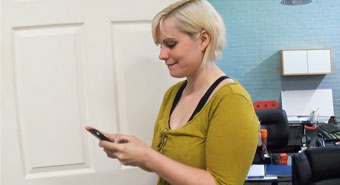 Your website should be as unique as your veterinary practice. A custom veterinary website will make your practice stand out, while a template site can make you look like nothing special.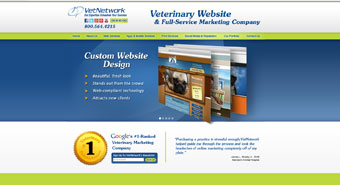 Find out how to make infographics a powerful tool for your Veterinary Practice, at no cost to you!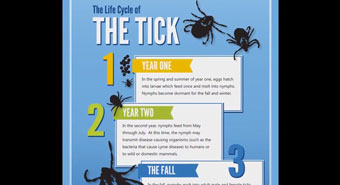 Want more? Click the red button to subscribe to VetNetwork's YouTube Channel,
to see more of our content and get special notifications!