VetNetwork Blog Team
The Blog Writing Team Here at VetNetwork
VetNetwork's editorial and marketing teams keep our veterinary marketing blog both relevant and engaging with a focus on useful legal, business, and marketing solutions that veterinarians can use now.
Let's meet the team: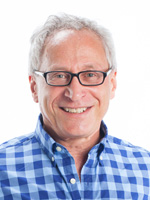 Dr. Mark Feltz, a veterinarian with 25 years of hospital ownership experience, founded VetNetwork over 10 years ago to fill a need within the industry: a marketing company dedicated to the unique needs of veterinary hospitals. Along with a Doctor of Veterinary Medicine, Dr. Feltz has a master's degree in marketing and advertising. With a deep understanding of what works and doesn't work for veterinary practices, he brings valuable knowledge to his articles on social media, online reputation management, SEO, and other important marketing strategies.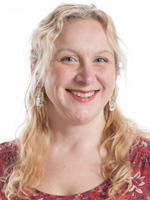 Lauren Frazer is VetNetwork's SEO Specialist and her responsibilities include Internet marketing campaigns and online reputation management services. Lauren has a bachelor's degree from the University of New Hampshire.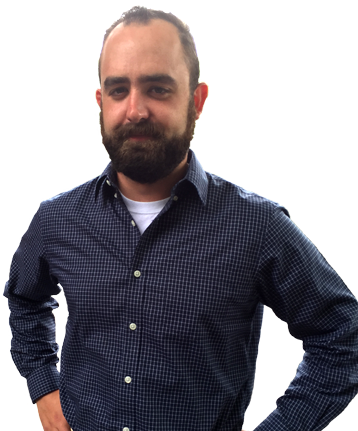 Jesse Duthrie is a copywriter for VetNetwork. His daily responsibilities include writing content for websites, blogs, social media and more. He enjoys discovering new and creative ways to market our client's websites.Originally from the shoreline of Connecticut, Jesse moved to New Hampshire to attend graduate school at the University of New Hampshire. He has a bachelor's degree from Central Connecticut State University.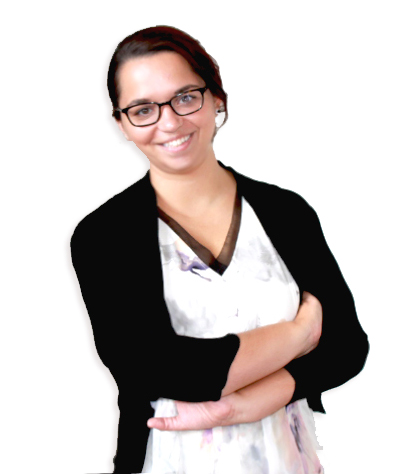 Rebecca Paula is a copywriter and social media coordinator at VetNetwork. Her responsibilities include writing and editing copy for veterinary websites, blogs, social media and print materials. She has a Bachelor of Science in Print Journalism from Emerson College in Boston, and has spent the last fifteen years writing and editing for newspapers across New England.