Providing a comprehensive veterinary marketing service isn't just our specialty – it's all we do.
Running a successful veterinary practice today means something completely different than it did 20 years ago. Thanks in large part to the Internet, today's pet owners are savvier than ever. Chances are, providing great care isn't enough to keep up with your competitors. Effectively marketing your veterinary hospital's unique services and personal qualities is vital. With a creative and innovative staff, VetNetwork's marketing solutions can help you achieve your goals - bringing more pet owners to your hospital and increasing your growth.
At VetNetwork, providing a comprehensive veterinary marketing service isn't just our specialty – it's all we do. Founded by a veterinarian with over 20 years of hospital ownership experience, our entire staff is dedicated to helping veterinarians increase business and generate long term growth.
VetNetwork Will Help Your Practice Grow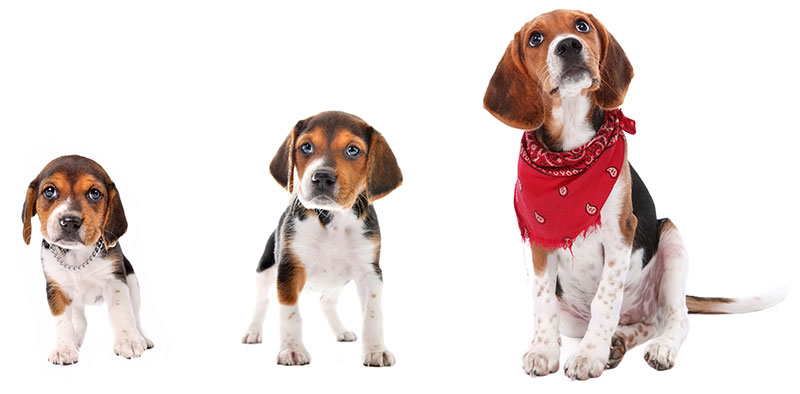 A few of the veterinary marketing services we offer include:
Your Veterinary Hospital Brand
Can you define your veterinary hospital brand? Can you accurately describe why your hospital is the best, the most important services you offer, and how your veterinary hospital stands out from all the others? The veterinary marketing experts at VetNetwork can. By working with you on your logo, website, Facebook page, brochures, blogs, newsletters, and professional stationary and business cards, we ensure that the message you're sending to pet owners is one that is unified, highlights your most important qualities, and tells your practice's unique story.
Custom Veterinary Hospital Websites
For many pet owners, your veterinary hospital website will constitute their first impression of your practice. A high quality, custom website could be the deciding factor in whether or not pet owners call your practice for an appointment. Our professional veterinary design and writing team will create your veterinary hospital website so that it reflects your practice's unique personality and tells your personal story.
Veterinary Search Engine Optimization
If your veterinary hospital website isn't showing up on search engines, it might as well not even exist. Optimizing your veterinary website for Google, Yahoo, Bing and other search engines is a must for any business, and veterinary practices are no exception. You absolutely need veterinary SEO. VetNetwork's SEO specialists will ensure that your practice's website is quickly and easily found by pet owners in your area. Find the right veterinary hospital SEO package for your practice. We are so confident about our SEO results that we offer a 100% money back guarantee.
Print Marketing Services for Veterinary Practices
Veterinary hospital brochures, flyers and direct mail campaigns are valuable tools for reaching out to pet owners in your local area. With our experienced veterinary marketing team, you can have a unified print marketing campaign that will pique client curiosity and lead prospective clients to your door.
Social Media for Veterinarians
Facebook, Twitter, YouTube and other social media platforms have changed the way people interact. They've also transformed the marketing landscape. VetNetwork's veterinary social media team can create unique content for your practice that will enhance personal relationships, build trust and create dialogue with pet owners in your community. You will become the "go to" expert for all pet-related matters in your community.
When you partner with VetNetwork, you'll have a team of veterinary marketing experts working to ensure your practice continues to grow. Your custom veterinary hospital marketing strategy will be built from the ground up with your personal goals in mind.
No one knows your veterinary practice better than you, and no one knows veterinary marketing better than VetNetwork. Together, we can get you the best results possible. Give us a call at 800-564-4215 today or contact us online to find out what we can do to help your veterinary practice grow.