Your logo is the most powerful and visible symbol of your veterinary hospital.
Building your brand begins with a great veterinary hospital logo. Don't underestimate the marketing value of this simple but impactful graphic.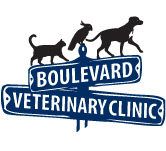 Boulevard Veterinary Clinic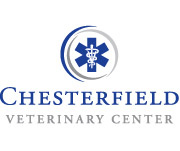 Chesterfield Veterinary Center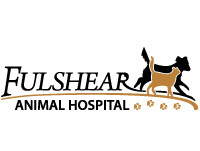 Fulshear Animal Hospital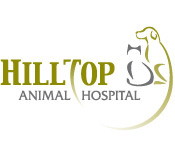 HillTop Animal Hospital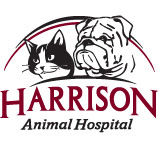 Harrison Animal Hospital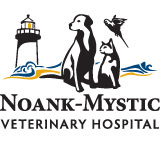 Noank-Mystic Veterinary Hospital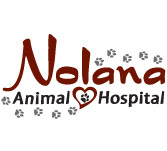 Nolana Animal Hospital
Somerset Veterinary Hospital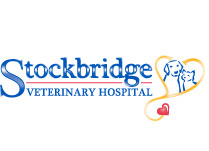 Stockbridge Veterinary Hospital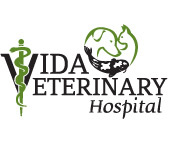 Vida Veterinary Hospital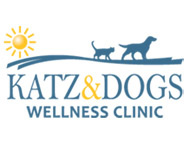 Katz & Dogs Wellness Clinic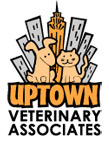 Uptown Veterinary Associates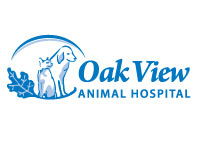 Oak View Animal Hospital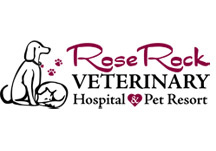 Rose Rock Veterinary Hospital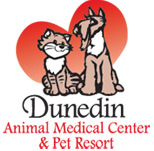 Dunedin Animal Medical Center & Pet Resort
If you don't have a veterinary hospital logo, or would like to redesign your existing veterinary logo to make it more memorable, please give VetNetwork a call at (800) 564-4215 today!