Veterinary infographics are a powerful tool for your veterinary practice.
Veterinary infographics are a great way to educate your clients, add value to your services, and make your practice the go-to veterinary hospital in your area. Infographics are included in all custom websites created VetNetwork. Print them to distribute in your office, share them on social media or recommend them to clients after an exam.
The infographics are created and designed by the team of professional designers and content writers at VetNetwork. This is one of the many ways VetNetwork works everyday to help you connect with your clients, sets you apart from your competitors, and increases the likelihood that a website visitor will bring his or her pet to your practice.
To learn more about How Infographics Can Help Build Your Practice, watch the video below.
See some of the infograpics we have created below.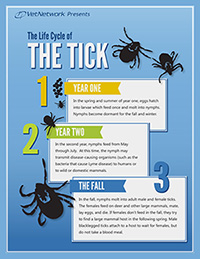 Tick Life Cycle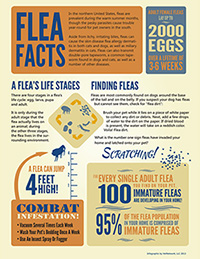 Flea Facts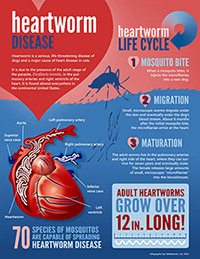 Heartworm Disease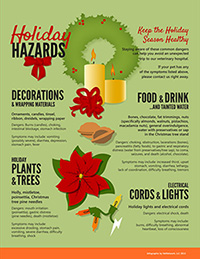 Holiday Pet Hazards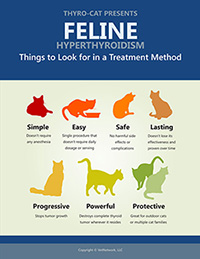 Feline Hyperthyroidism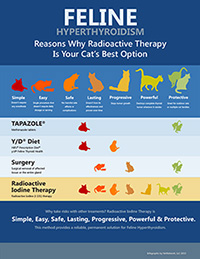 Radioiodine Therapy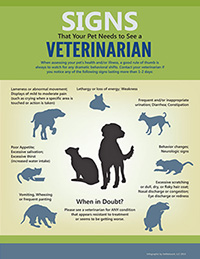 Should You See The Vet?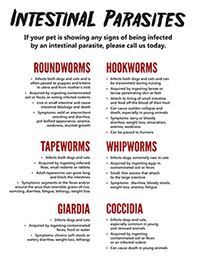 Intestinal Parasitesl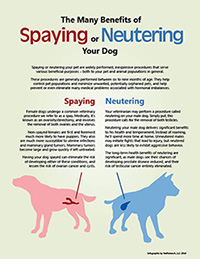 Spays & Neuters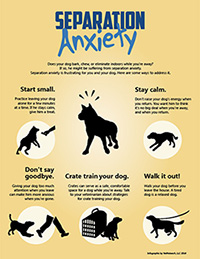 Separation Anxiety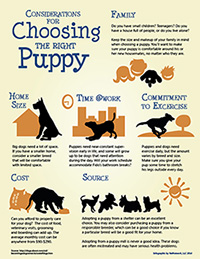 Choosing the Right Puppy
Essential Dog & Cat Vaccinations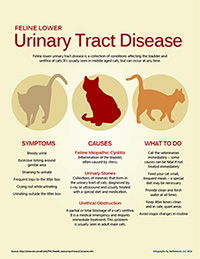 Feline Lower Urinary Tract Disease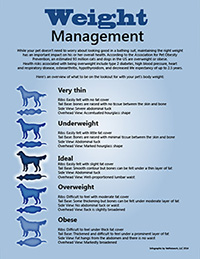 Weight Management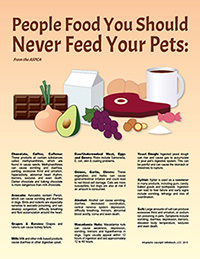 People Food You Should Never Feed Your Pets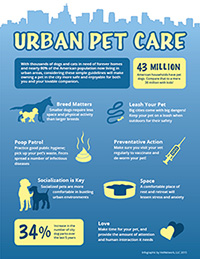 Urban Pet Care
Give us a call today at (800) 564-4215 to add veterinary hospital infographics to your hospital's website.