Vets Can Add to Bottom Line with Pet Retail Products
By Mark L. Feltz
For Veterinary Practice News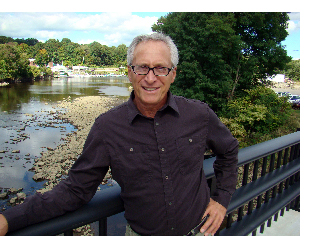 Despite a serious downturn in the economy, pet ownership and spending continue to grow. But competition within the pet market is also growing. On one side is the growth of big-box pet outlets while on the other are retailers increasing the number of pet and pet-related products they sell.

For example, even Home Depot is increasing its pet product selections and in some cases is actively promoting these products. Even smaller local retailers such as gift and hardware stores are stocking more pet and pet-related merchandise.
For veterinary practices seeking to add or grow existing pet product revenue streams, these trends create a number of challenges, but opportunities as well.
In terms of challenges, veterinary practices do not have the resources to compete with big retailers' ability to advertise or offer deeply discounted prices. However, there is room for veterinary practices to cut out specialized niches, such as medications, prescription diets and specialty foods, medicated and/or therapeutic grooming products, and more.
Veterinary practices can also leverage their client base through e-mail and direct mail marketing efforts and resources, such as websites and brochures. The key is identifying a niche and using available assets to promote sales.
For example, a larger retailer may have flea and tick products, but the products don't come with a veterinarian's qualified recommendation for safety and effectiveness. Veterinary clients trust their veterinarians' expertise and knowledge and probably will even pay a little bit more for a product from their veterinarian than a modestly trained clerk at a big-box retail outlet.</p>