Tooting Your Own Veterinary Hospital Horn on Yelp is a Big No-No!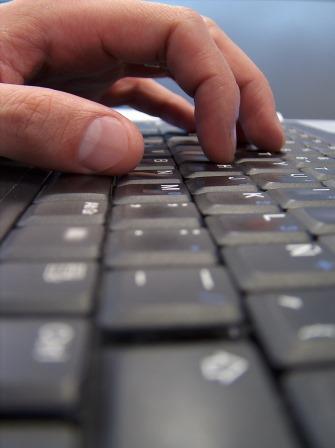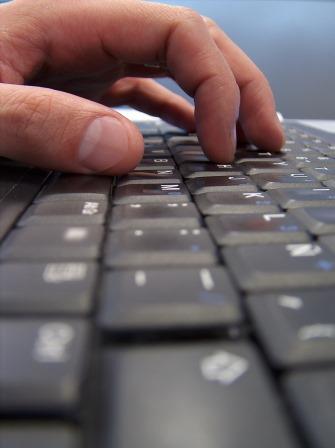 If you've ever been tempted to post a great online review all about your own veterinary practice, it's time to rethink. Astroturfing, the posting and/or managing of fake online reviews, is not only unethical, it can harm your veterinary hospital's reputation and spell big financial trouble for your practice.
Yelp's advertising says it all: Yelp is the best way to find great local businesses. People use it to search for everything from the city's tastiest burger to the most renowned cardiologist.  
Online reviews are powerful. Rave reports can bring pet owners to your door, and dissatisfied rants can send them running:
Bloomberg Businessweek cites a study by Dimensional Research in which 90% of respondents confirmed that their buying choices were influenced by good online reviews; 86% confirmed they were influenced by bad reviews.
Harvard Business School's 2011 study reported "restaurants that increased their ranking on Yelp by one star raised their revenues by 5 to 9%."
According to New York Times writer David Streitfeld, "If you provide a service or sell a product and you are not reviewed, you might as well not exist."
And many businesses, realizing the impact of excellent reviews, have literally taken the matter into their own hands—by either writing their own reviews or hiring others to do so.
Crackdown on Astroturfing
NY regulators have announced "the most comprehensive crackdown to date on deceptive Internet reviews." In fact, a "year-long  sting investigation, called Operation Clean Turf, exposed  companies that created fake reviews on Google, Yelp, Citysearch and Yahoo. Nineteen companies were busted, ordered to cease their misleading practices, and fined a (combined) total of $350,000!" (NY Times)
In a nutshell, New York's attorney general hired investigators to pose as shop owners wronged by negative reviews; their goal was to "secure" positive reviews—an easy feat. As they uncovered a network of fraud including phony review services reaching all the way to Bangladesh, Eastern Europe, and the Philippines, it became increasingly clear that for very little compensation, eager writers awaited the opportunity to review a business they had absolutely no experience with.  Bottom line: whether businesses choose to hire others to write good reviews, bribe actual customers to write good reviews, or simply sing their own praises (under a consumer alias), they are guilty of fraud, authorities are watching, and penalties await.
Want Positive Reviews For Your Veterinary Practice? Ask Pet Owners! 
Want to know how you can ethically encourage your clients to post reviews of your veterinary hospital? The formula is simple: Ask tactfully, with respect. A simple Facebook posting, sign in the lobby, or conversational mention—if you're happy with our services, we'd love a mention on Yelp—will remind satisfied pet owners that they can help your business and guide other pet owners toward quality veterinary care.
For even more tips on how to encourage online reviews the right way, check out our blog next week.
Copyright © VetNetwork, LLC
VetNetwork – Marketing Solutions for Veterinarians and Veterinary Hospitals
www.vetnetwork.com
603-743-4321
No comments yet.
Leave a comment!