Let Sleeping Dogs Lie, But Should You Allow Bad Press to Do the Same?
Recently, 20/20 aired a segment entitled "Is Your Veterinarian Being Honest With You?" that upset many in the veterinary community. Now is a good time to talk about how, and if, you as a veterinary hospital owner should respond to news stories that could negatively impact your reputation and your practice.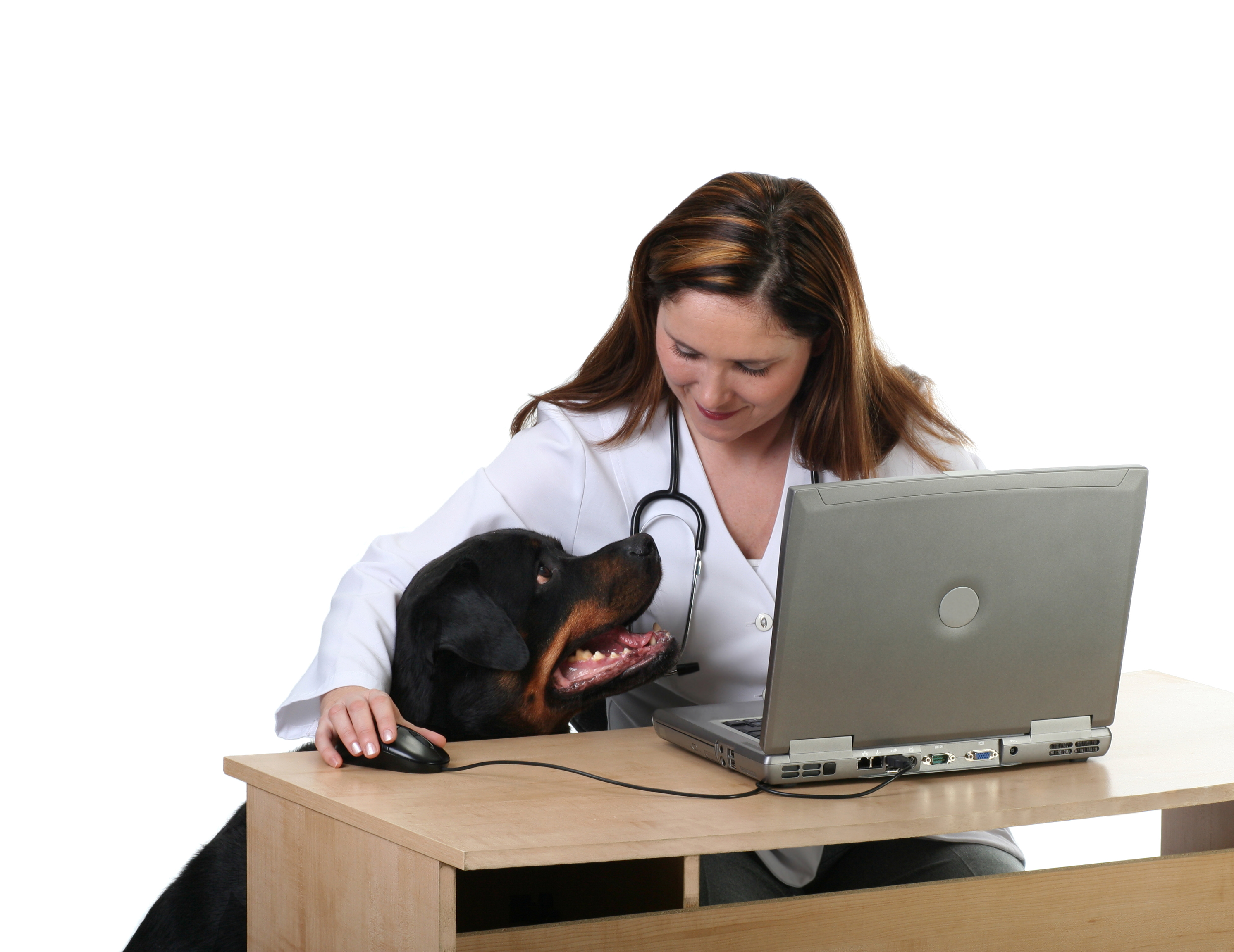 So what should you do?
When faced with reporting that is critical of the veterinary industry, it is important to decide whether to talk about it with your clients. Ask yourself the following:
Is it likely that many of your clients have seen the segment or at least heard about it?
Is the source considered reputable? Would viewers/readers be inclined to believe the information presented?
Did the reporting contain factual inaccuracies or was it unduly biased?
First, in the case of the 20/20 story, it is reasonable to conclude that many people have likely seen the segment. According to dvm360, "Is Your Veterinarian Being Honest With You?"  was the fourth most watched clip the following Monday after the show aired, a good indication that the story continued to gain traction online. Second, the popularity and tenure of the show itself indicates that it is generally considered a source of reputable reporting. Last, many veterinarians have questioned the quality and integrity of the report. Dr. Ernie Ward, DVM used his blog to address what he described as the "outright fallacies presented in this piece of shoddy journalism." Dr. Donna Solomon, DVM, who blogs for the Huffington Post, call the episode "a perfect example of careless and sensational reporting."
All of this information leads to a single conclusion: staying silent may do more harm to your practice than good.
The goal of your response
According to Rachel Meranus, the PR columnist at Entrepreneur.com, "Bad press can be a chance not only for you to make your case clearly known, but to show leadership and clarity of mind under pressure."
To that end, weighing in with your view is your chance to direct the conversation within your community. Don't just attack the reporting; use the opportunity to send a positive message. When addressing  the 20/20 story, for example, you could reinforce the importance of preventative care and its role in the long term health and well-being of pets,  reiterate your commitment to fully discuss any recommended procedure, and remind pet owners that the final decisions regarding their pet's care is always theirs. Finally, invite pet owners to contact you directly with questions.
Get the word out
Thanks to the Internet, there is no shortage of ways for you to reach your clients quickly.
Send an email
Use your website
Post a blog
Use social media
To make sure you reach as many people within your community as possible, also consider writing an editorial for your local paper, talking to your clients directly when they come in for appointments, and including a printed copy of your viewpoint along with their invoice.
By being proactive with your response to bad publicity, you can transform the message, turn a potential negative into a positive, and protect – even strengthen – your relationships with pet owners and your practice.
Copyright © VetNetwork, LLC
VetNetwork – Marketing Solutions for Veterinarians and Veterinary Hospitals
www.vetnetwork.com
603-743-4321
No comments yet.
Leave a comment!
« Non-Compete Clauses Are Coming to Town- Better Check Your List Twice!