VetNetwork Infographics to appear on NBC show The Blacklist !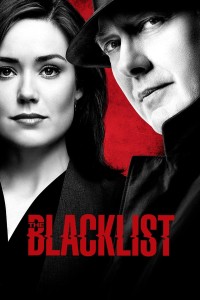 Exciting news! Our infographics are so fantastic, hit TV shows want to use them! NBC's show The Blacklist recently contacted us to use our infographics in scenes for an upcoming episode. This American crime thriller series stars James Spader. The Blacklist premiered in September of 2013 and has received nominations from the Emmys, the Golden Globes and the People's Choice Awards. See if you can spot one of our infographics on the episode Wednesday, October 25th on NBC!
Did you know that your practice can use these infographics as well? Print them out for clients, use them as décor at your practice and more!
Get access to our infographics here: http://vetnetwork.com/portfolio-veterinary-infographics.php
No comments yet.
Leave a comment!